Our Experts
The Best


Like any successful team effort, our success is a result of strategically encouraging and developing the skills of all of our employees. We create an professional work environment that has the expectation that each member of our staff contribute nothing less than the best. By bringing out the best in all of our employees, we are able to bring them all together so to form the best team in the industry.
Geoscope Team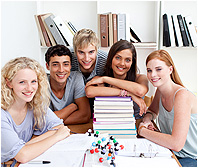 "To be the Best, Hire the Best" - Robert Kiyosaki

Each Division of Geoscope is an integral part of the Geoscope's environmental problem-solving team dedicated to offering the highest quality solutions that meet environmental demands of today and tomorrow. Our common goal is to provide the highest quality of service to our clients. Customer satisfaction, meticulous and reproducible results with attention to the environment are top priorities on every project.

Environmental Laboratories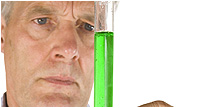 Testing and Analytical Work


Geoscope Environmental Laboratories is a full service environmental laboratory that provides a wide range of analytical services, including the organic and inorganic analyses of drinking water, groundwater, wastewater, and soil; as well as food, drug, and pharmaceutical testing.

Poultry and Agriculture

Methods Design/Integration

Geoscope Poultry and Agriculture works to empower and educate agrarian communities on newer methods and more cost effective technologies that help them to maximize their yield and produce grow-out that is within the upper echelon of the industry standards.
Consultation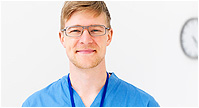 Operations and Systems Assessment

Geosceope Consultations pools the best researchers in the industry and employs reliable and thorough methodologies that ensure that our clients get the most reliable assessment of your operation. Our staff works diligently to ensure that clients understand everything from their work-flow analyses to their work management assessments in order to capitalize on their strengths and overcome their shortcomings.