Geoscope Media Gallery!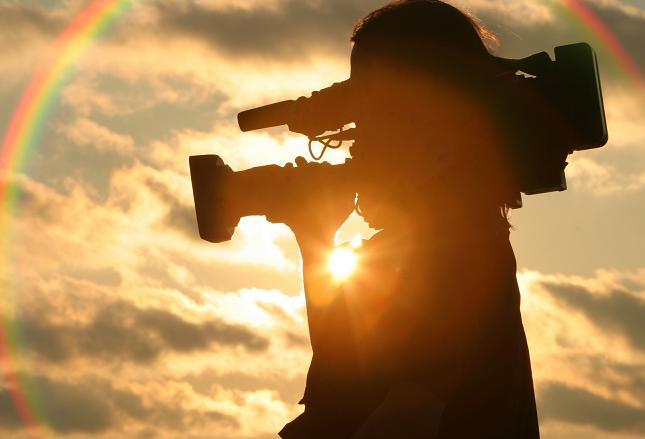 Making an Impact in Our Community and Across the World
Come and explore our media gallery and see the scale of Geoscope Environmental Laboratories' programs and the quality of our services!
more
About Us

"We, here at Geoscope Environmental Laboratories, pride ourselves in the quality of our analyses and the integrity of our results. We hold ourselves to standards that meet and exceed the highest of expectations." - Alemnesh Abebe, Laboratory Director
Geoscope Environmental Laboratories harnesses over 60 years of analytically, scientific and programming experience. Our dedication to high-quality data and our willingness to support our Clients with interpretation as their needs dictate is backed by our understanding of the impact of the data on Client decision-making makes Geoscope an integral part of our Clients support structure. Geoscope Environmental Laboratories uses it's extensive experience in analytical and program design to ensure that every customer is treated with care and is comfortable with the quality and the content of their service. The quality of our expertise informs every aspect of our business.
What People Say About Us
The most important part of our team, are our Clients. The reactions from our Clients are the most important testament of the quality of our service, the integrity of our staff and the reliability of our results.
John Franklin,
Core Construction

"Geoscope has the best laboratory services that I have ever seen. When we came knocking at their door, we were in dyer need of analysis with a turn around time that noone could meet. They kept their laboratory doors open well beyond their normal working hours to make sure that our needs were met, and the price was unbeatable. Thank You Geoscope!"



Jessica Priston,
The Bistro, Inc.

"We sat around their conference table with our permit requirements and Alem took her time to go over each requirement. Geoscope took care of EVERYTHING for us, from sampling to reporting. I never had to worry about another shipping container being broken or temperature being off. They sample, test, report the results and give us a copy. They even call us when they think that we might be averaging too high, so that we don't get sited by the MDE! They have made my life so much easier."